Shows and Events
Oliver Seed will be attending the following events in the coming months.
Please come along and discuss your forage crop requirements with our knowledgeable advisors
DAIRY-TECH
7th FEBRUARY 2018
STONELEIGH PARK, WARWICKSHIRE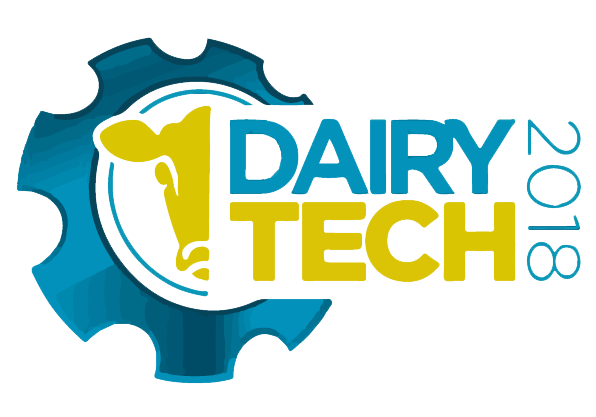 Dairy-Tech is a dairy event tailored for the new generation of dairy farmer, manager and technician. It will showcase ground-breaking technology, inspiring uptake of the latest science and field-based skills, introducing a fresh range of innovative products and services, and pioneering new global concepts in management efficiency.
Due to the transformation in the dairy industry over recent years it is becoming increasingly apparent that farmers need to be competitive, and irrespective of their system type and market they supply, they need to match both to their available resources and milk contract.
Regardless of their cost base, future successful dairy businesses must be informed, resilient, proactive and efficient; Dairy-Tech provides this platform, alongside a recognition that dairy farming has become a professional industry.
Dairy-Tech will showcase a fresh show that recognises the pressing needs of the modern dairy professional, allowing them to gain maximum exposure to new and exciting industry innovations relevant to their business, despite a large variation in cost base and system
GRASSLAND UK
10th MAY 2018
BATH & WEST SHOWGROUND, SHEPTON MALLET, SOMERSET


Grassland UK is held every 3 years and showcases grassland machinery and processes from seed to feed.
The event will be held on working farmland and will feature over 100 acres of working demonstration grass plots.
In addition to the working grass demonstrations, machinery exhibitors will be demonstrating loading/handling equipment using the mown grass in the farm silage clamp.
Bath and West Shows Ltd. are delighted to welcome Oliver Seeds as the title seed sponsor of Grassland UK.
Preparation for the Show began this Autumn when three fields were overseeded with Typhoon Overseeding Mixture. Sheep then grazed the fields to assist ground and growth conditions.
NSA SHEEP EVENT 2018
18th JULY 2018
THREE COUNTIES SHOWGROUND, MALVERN, WORCESTERSHIRE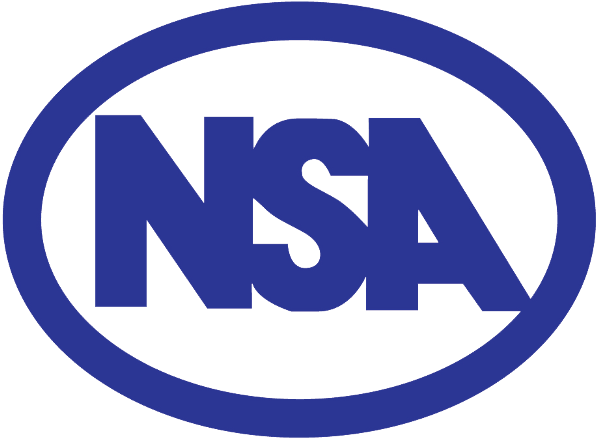 The National Sheep Association will be returning to the Three Counties Showground, Malvern, for its biennial Sheep Event.
Please come along and discuss your forage crop requirements with our knowledgeable advisors
THE DAIRY SHOW
3rd OCTOBER 2018
BATH & WEST SHOWGROUND, SHEPTON MALLET, SOMERSET
STAND 158 in the EDMUND RACK PAVILION

This one day event has become one of the most important dates in the dairy farmer's calendar, combining a comprehensive trade show with an exhibition of top quality dairy cattle. The show attracts over 300 tradestands from across the country and beyond and with over 250 cattle this show is the place to be seen and visit.
The show as ever continues to provide the dairy farmer or farm manager with a complete "one stop shop" event at which to meet the milk buyers, feed suppliers, AI companies and consultants, plus it showcases an extensive display of agricultural machinery and equipment. Many of the farmers and businesses also hail the event as an excellent and profitable networking opportunity. Throughout the day the theatre also hosts an array of topical seminars.
WELSH WINTER FAIR
26th & 27th NOVEMBER 2018
BUILTH WELLS, POWYS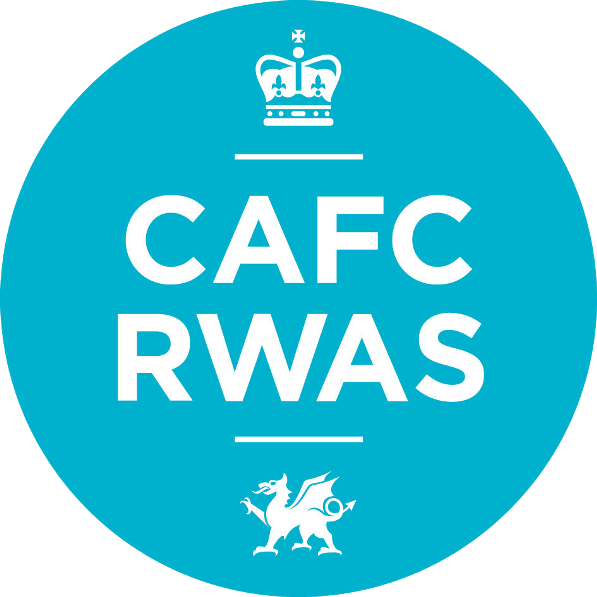 First staged in 1990, the Winter Fair is now firmly established as one of the most popular attractions on the British agricultural show calendar. Leading stockmen from all over the UK compete for the top accolades in the competitions running throughout the two-day event.
Away from the judging rings the very best of Welsh food producers will be showcasing their produce and Christmas shoppers can explore the hundreds of tradestands, demonstrations and exhibitions and festive atmosphere.