Plan now to secure enough forage into 2019
Farmers who, in the face of dry weather do not have enough forage to last next winter, must make plans now to boost their feed stocks, says Rod Bonshor, general manager for Oliver Seeds.
"The wet winter, late spring and hot, dry summer have reduced grass growth significantly this year and many dairy, beef and sheep farmers are already dipping into their forage stocks, be it hay from last year or silage made this spring," he says.
"It is vital that they monitor their winter forage stocks and secure enough to see them through the rest of 2018 and the start of 2019."
Once the rain returns, Mr. Bonshor expects a flurry of sowings of brassica catch crops, forage rye and catch crop ryegrasses, such as westerwolds and Italian ryegrasses.
Brassica catch crops include forage rape, stubble turnips, turnips and kale varieties.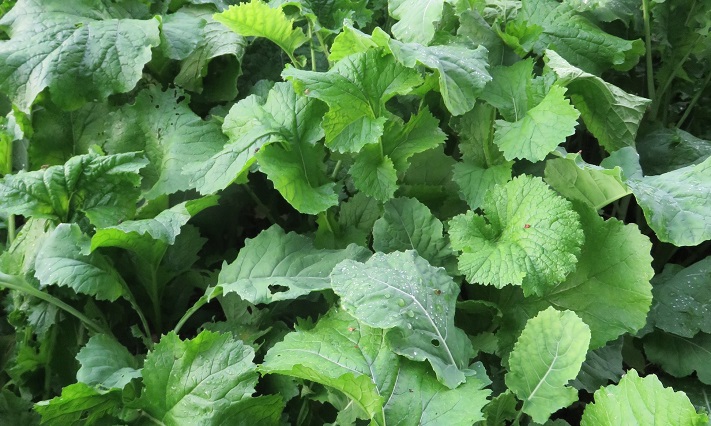 "Demand for two of our catch crop mixes has definitely increased, with Autumn Feed best sown by mid-August and Winter Feed, which should be in the ground by the end of July.
"Both mixtures have good winter hardiness and produce high yields of very palatable forage for all classes of livestock, available to strip graze right through to February."
Worn-out pastures
The extreme heat experienced across the UK has seen tired, older pastures, containing a lot of wild grasses and less resilient varieties die away.
Trials plots at the Oliver Seeds' research and trials ground at Didbrook in Gloucestershire, have shown the value of deep rooting species such as lucerne, red clover and Donata cocksfoot – all continuing to produce high levels of dry matter, whilst the growth of other species has stalled.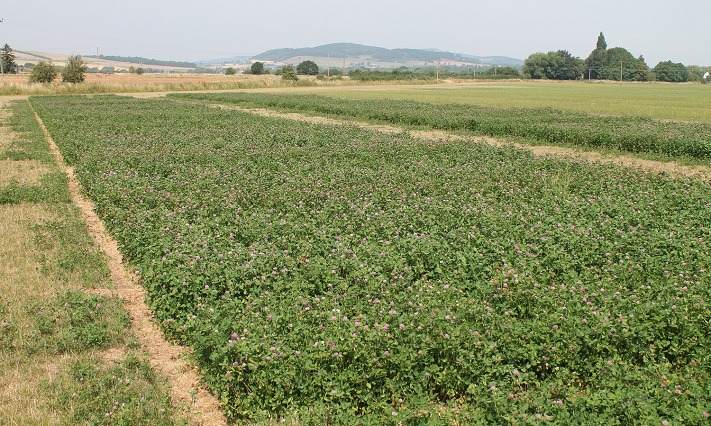 "Fields with low yielding grasses are likely to need reseeding during August and September," says Mr. Bonshor. "These won't supply grass for conserving this year, but will greatly increase the supply and quality of next year's forage.
"Sowing a short-term Italian/hybrid ryegrass ley, which lasts up to three years, could produce 18.6t DM/ha a year.
"If a full reseed is not possible, overseeding with mixtures of large seeded, aggressive hybrid ryegrasses and resilient festuloliums such as Lofa, is one solution. Ideal for surface or slot seeding, the grasses establish and grow quickly and will protect against future dry years.
"On mixed farms, I foresee stubbles being drilled with catch crop ryegrass – like Tornado, which is a westerwolds/Italian ryegrass mixture which combines outstanding yield in its establishment year and extraordinary spring growth and first cut yield. Or crimson clover could be included to add protein to the feed offering."