Silaging at Creamfields mega dance venue
Rapier mix stands up to four nights of frantic dancing and much more!
First cut silage got underway in Daresbury, Cheshire on Sunday 22 May 2022 where over the August Bank Holiday weekend 75,000 people will be dancing the night away at the UK's biggest electronic music festival, Creamfields.
Tickets for this award-winning four-day dance event, organised by Live Nation sell out in hours. This year it will be celebrating its 25th anniversary and will feature many iconic DJs including Calvin Harris, Pete Tong and David Guetta.
The 600-acre site is jointly owned by farmer Richard Bennett and the Daresbury Estate, and farmed by tenant John Warburton, just two miles out of Warrington.
"To be honest, the field gets an awful lot of wear during the festival and during the build-up and break-down," says Mr Bennett.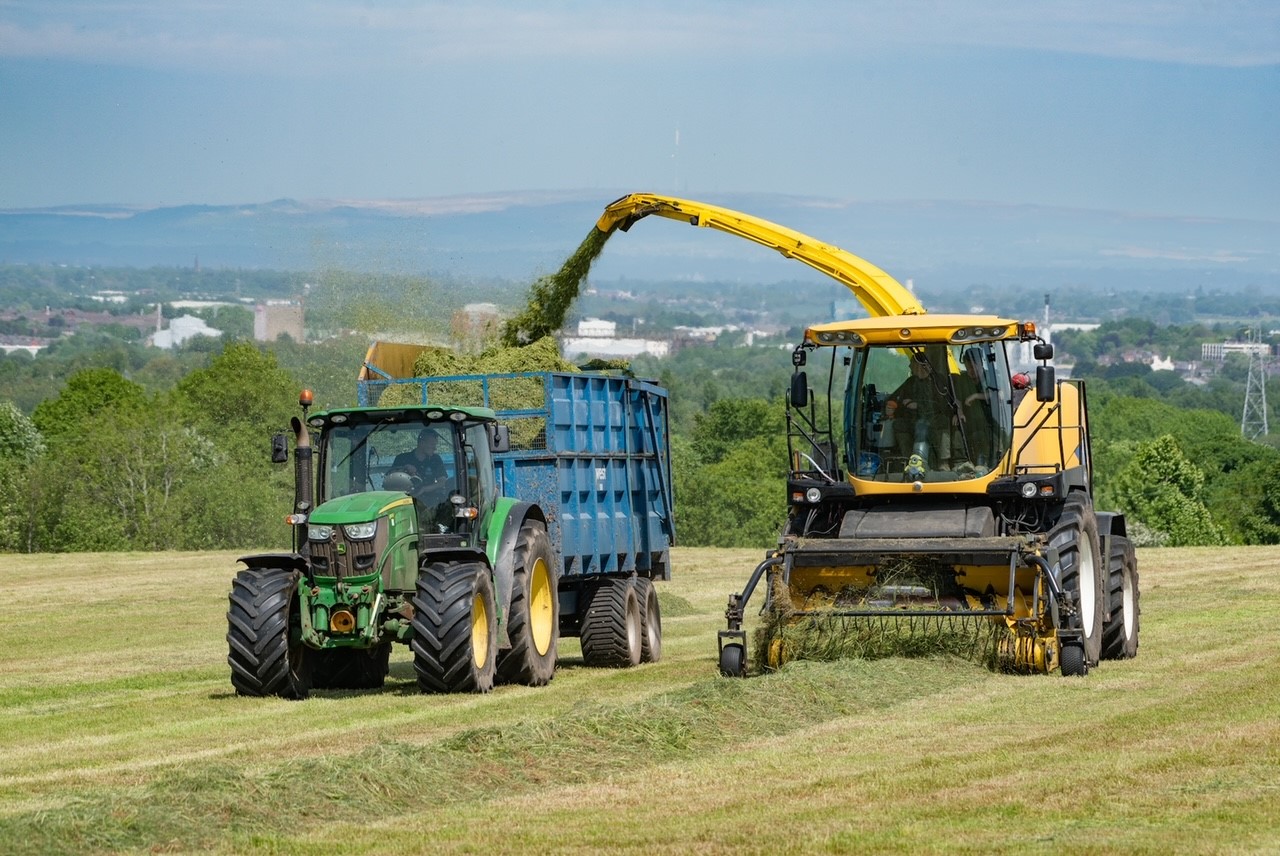 "As well as the festivalgoers, there are hundreds of staff, miles of steel roadways, car parks, food franchises, nail bars and beauty parlours, a supermarket, a mini-hospital, and hundreds of toilets! All the equipment must be driven onto and off the site – it takes a pretty heavy load."
After the event, when the discarded tents and litter have been picked up, the field is subsoiled to break up the compressed ground. If required, it is then ploughed, power-harrowed and seeded with Rapier, an Oliver Seeds short-term silage mixture. This contains Italian and hybrid ryegrasses and festulolium for extra resilience, offering excellent spring growth and very high first cut yields.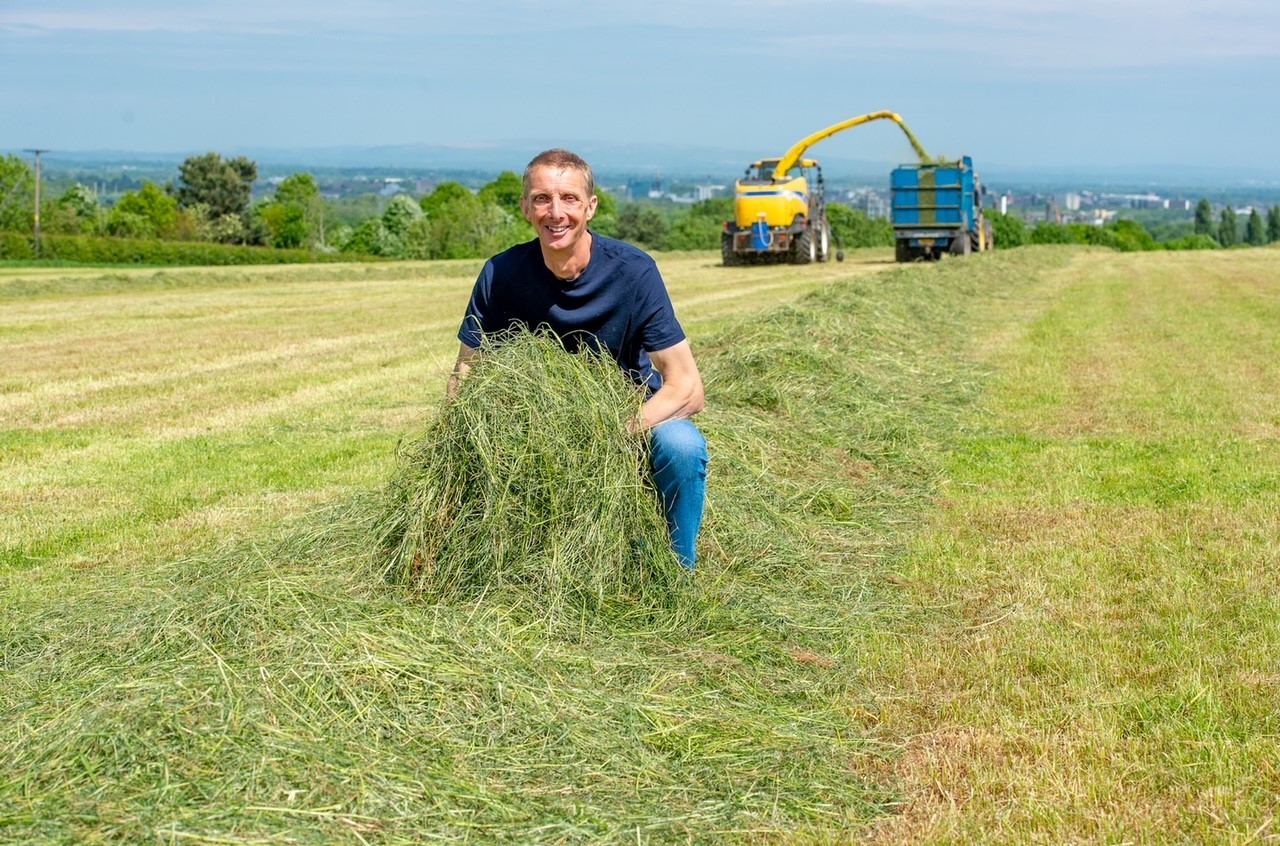 "The Oliver Seeds mixtures establish quickly and evenly and come through the winter very well," says Mr Bennett. "Our tenant John Warburton takes three cuts of silage in total – cutting the last one at the start of August, as the festival build starts early that month. He takes 500 tonnes of silage off the site, which go to feed his 100 dairy cows."